Alaska Court Services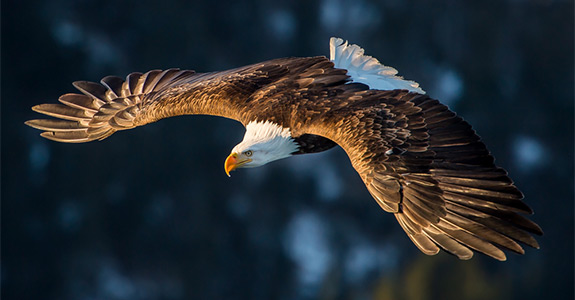 Since 1986, Alaska Court Services has been providing the state of Alaska with high quality, reliable court services. We're proud to be a locally owned and operated business with multiple locations around the state, and we welcome all Alaskans into our offices.
Learn more
Process Servers in Alaska
When it comes to legal matters, nobody can afford to wait on incompetent, inconsistent or unreliable services. Whether you're in need of public records retrieval or process servers in Alaska, you need to know that a well-established team of experts is handling your legal paperwork and processing. In Alaska, you'll find such a team at Alaska Court Services. We've been providing Alaskans with quality court services for more than 36 years, and because we have offices all over the state, we are available to all Alaskans in need of top-notch court services.
At Alaska Court Services, we specialize in process serving, bank sweeps, Social Security searches, public records retrieval, permanent fund dividend execution and address searches. We have 16 process servers throughout the state of Alaska ready to assist you, so even if you're in the most remote corners of Alaska, a process server is available to help you. We are fully licensed, bonded and insured for your peace of mind, and no job is too big or too small for our experienced team of fine legal minds. Here are just a few more reasons why you can feel secure when you turn to Alaska Court Services for legal assistance:
We are a local business operating only in the state of Alaska.
We've been in business since 1986, meaning we have over 36 years of experience.
We have offices all over the state, and are licensed, bonded and insured.
We offer many legal services, including process serving, social security searches and much more.
We're members of the National Association of Professional Process Servers (NAPPS).
We can serve court documents throughout the State of Alaska, including the following cities and towns:
Anchorage, AK
Palmer, AK
Wasilla, AK
821 N Street Suite 100
Anchorage, AK 99501
Phone (907) 258-3211
Fax (907) 279-0754
Fairbanks, AK
3875 Geist Rd. Suite E
Box 471
Fairbanks, Alaska 99709
Phone (907) 457-3211
Kenai, AK
Soldotna, AK
353 W Katmai Ave
Soldotna, Alaska 99669
Phone: (907) 283-3381
Eagle River, AK
8701 Sonora Cir
Eagle River, Alaska 99577
Phone: (907) 696-8017
Seward, AK
33508 Lincoln Ave
Seward, Alaska 99664
Phone (907) 362-7725
Valdez, AK
PO Box 1963
Valdez, Alaska 99686
Phone: (907) 258-3211
Kodiak, AK
Process Server: Evelyn Garcia
2574 Spruce Cape Rd
Kodiak, AK 99645
(907) 258-3211